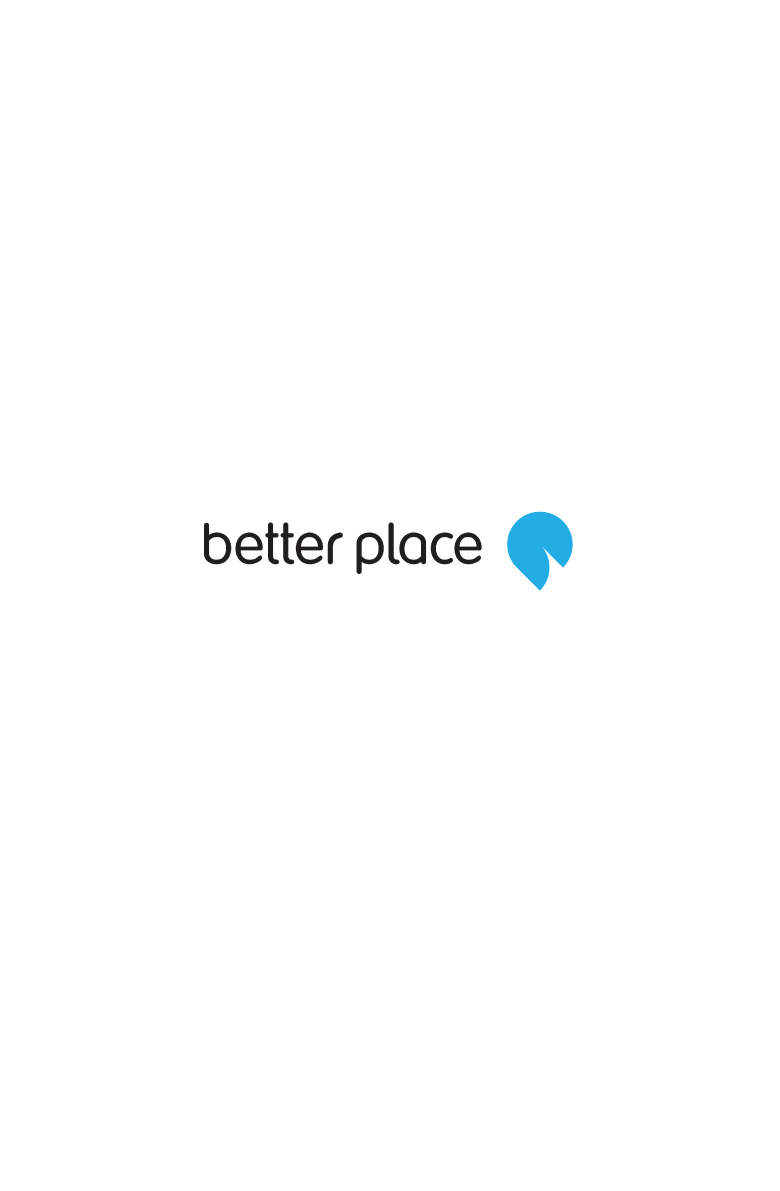 Better Place
How do you get people to understand your breakthrough concept for the future of the electric vehicle?
If you have a partner like China Southern Grid opening an experience center jointly with you, you want to make sure that the opening is taken to the media and to stakeholders who are not at the event, generating greater publicity.
Outcome
- Ed Bernays acted as Better Place's solo press bureau
- Drove their China PR initiative
- By representing Better Place, Ed Bernays, as a one-stop communications shop, conducted media monitoring, interviews, overall media relations, event management, updated and maintained BP's database and brought 2 top influential business media to Israel to experience first-hand driving of the electric vehicle.