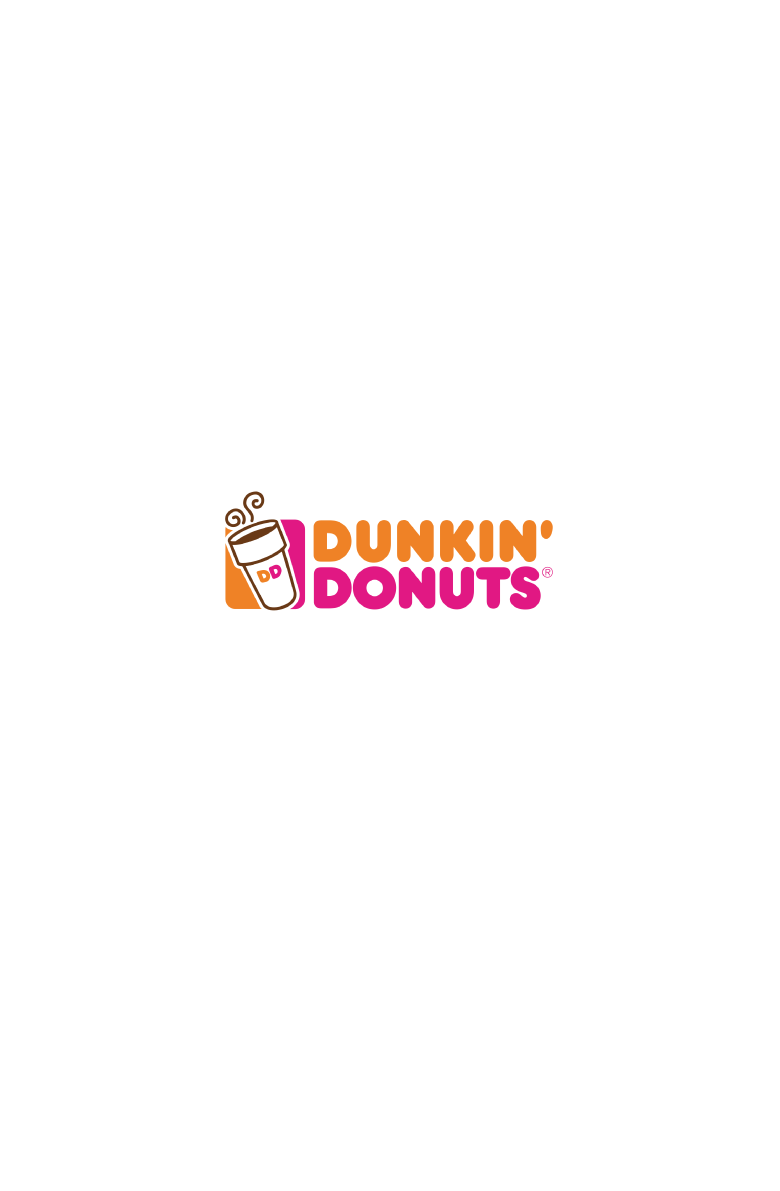 Dunkin' Donuts
Dunkin' Donuts wanted to branch out to Mainland China's capital Beijing, with a goal of opening 16-18 stores in 2016.
China Vision
To successfully re-launch and re-enter the Beijing market.
China Mission
To serve great tasting coffee beverages and bakery products while delighting the Chinese consumer and generating profitable growth for all stakeholders.
Campaign Framework
Launched the store in the "tasting" format to attract target customers, develop a positive brand perception, generate word-of-mouth, and extract learnings on how to achieve superior guest satisfaction. This led us to creating the "Dunkin' Donuts First Tastings Party" to get the first buzz right.
Work hard, play hard we said and dived right in. After 4 months of preparation and execution of the campaign, we have achieved the highest sales and daily transaction count at store; recruited over 4,500 new WeChat followers, given out over 3,500 donut samples, and generated numerous media impressions.