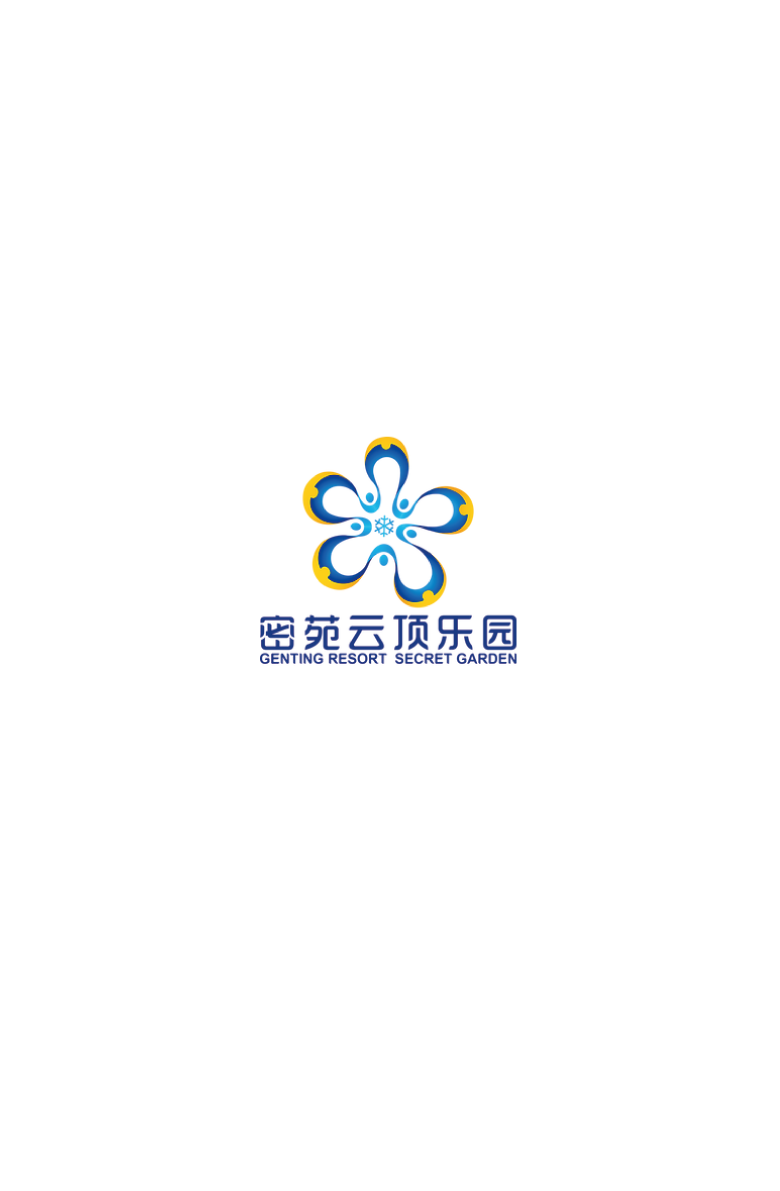 Genting Secret Garden
Our client wanted to let the Chinese consumers know that skiing is a family sport and not just a day trip amongst friends. There is a lot more to skiing. The equipment matters, the speed of the chairlift would reduce time wasted in the elements. Even better if it there are heated seats and wind shielded. Then there is après ski – the culture of good food and wine in an indulging environment. For those who want to pamper themselves – check out the heated pool and the spas.
Outcome
We helped our client explain the concept to the media and to a bigger able-to-afford-it audience. We helped to identify the right partners to succeed and to bring them into the equation. We developed marketing programs that brought in the traffic. Along the way, we generated consistent coverage in print and digital media.