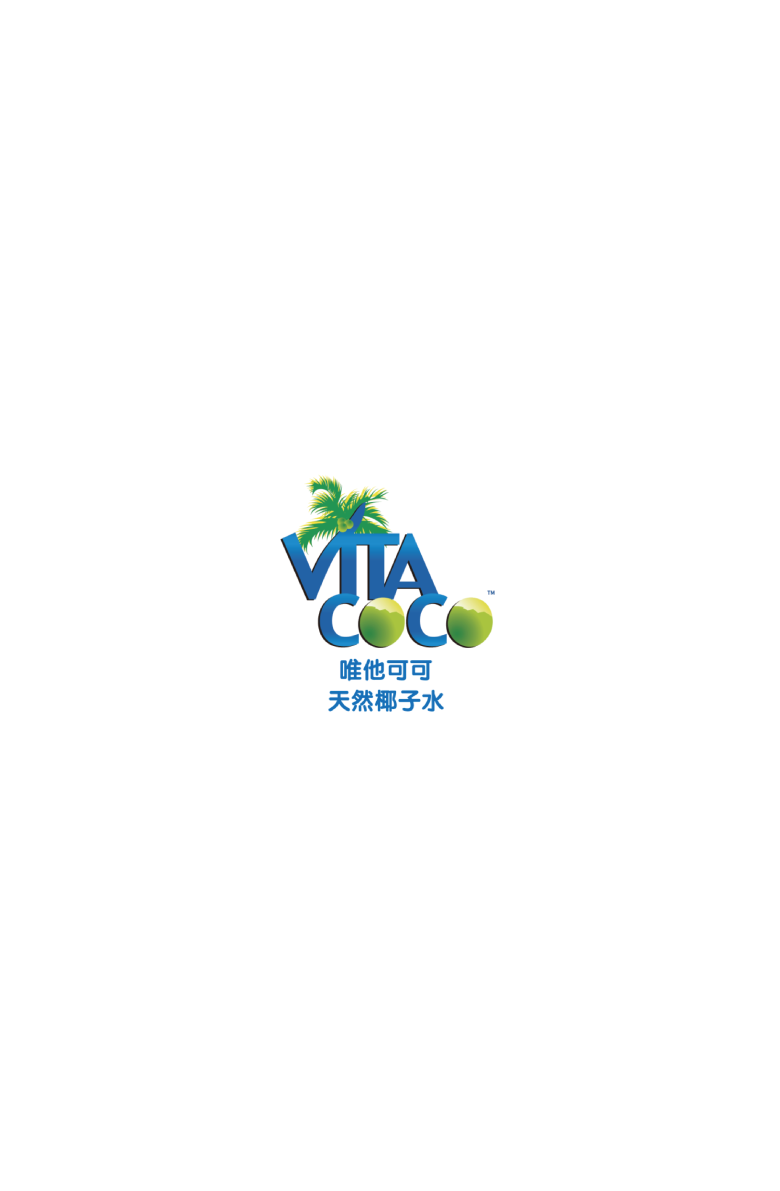 Vita Coco
On April 25th to 29th 2016, Michael Kirban, the co-founder, and CEO of Vita Coco, visited China. Michael Kirban was introduced to the market, interacted closely with Chinese consumers and shared his entrepreneurial story with a captive audience. The project goal was to increase brand exposure and awareness of Vita Coco in China by taking advantage of his visit. Two main PR events were planned and successfully executed.
Michael kicked off as a special guest at a forum for over 500 college students and senior executives of Fortune 500 companies, by sharing his entrepreneurial story. He gave an inspirational speech and sent the forum into high gear.
The students were immensely impressed by Michael's entrepreneurial story and inspired by his spirit. The interest level was high and evident by the endless questions. Along with the CEO, Vita Coco also brought a giant coconut and Vita Coco beach to the TaiKooLi, the fashion destination in Beijing, attracting 12,000+ visitors within one day.