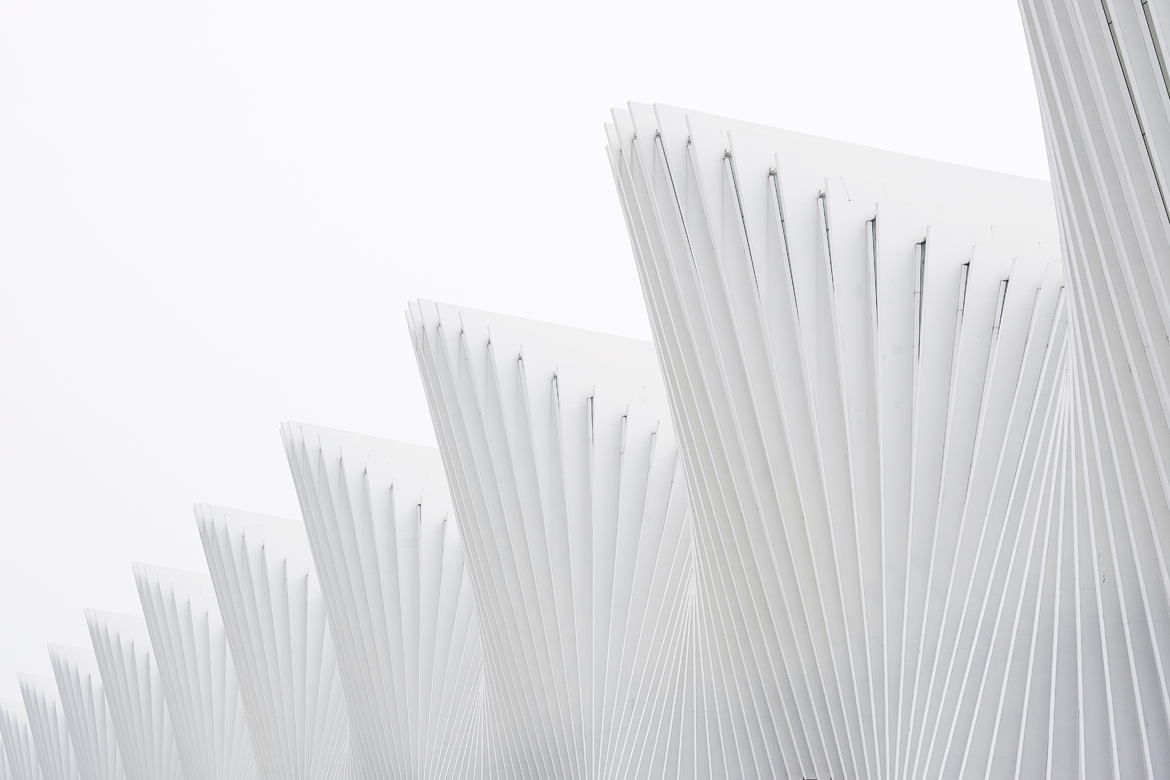 Founding Principles
Like Ed Bernays, we bring great ideas to life. We believe great ideas should not be restricted by the specialization of your agency. We believe good work is best done by an agency that has no divide, an agency that puts together the expertise that is needed and relevant to the communication challenge. Not an agency that puts forth only what they practice and sells it as the silver bullet.
When we don't have the appropriate capabilities in-house, we help our clients identify the right partners in the market. In that way, we learn and make friends too. We believe a successful long-term partnership is the only way about this business.
People are our biggest and only asset. We say it and practice it. Which is why the core team enjoys working together, and we strive to produce quality work for our clients.
We are built on the principles of integrity, delivering quality and impactful work for our clients through an understanding of their business and communication needs, and last but not least – we do it by having fun.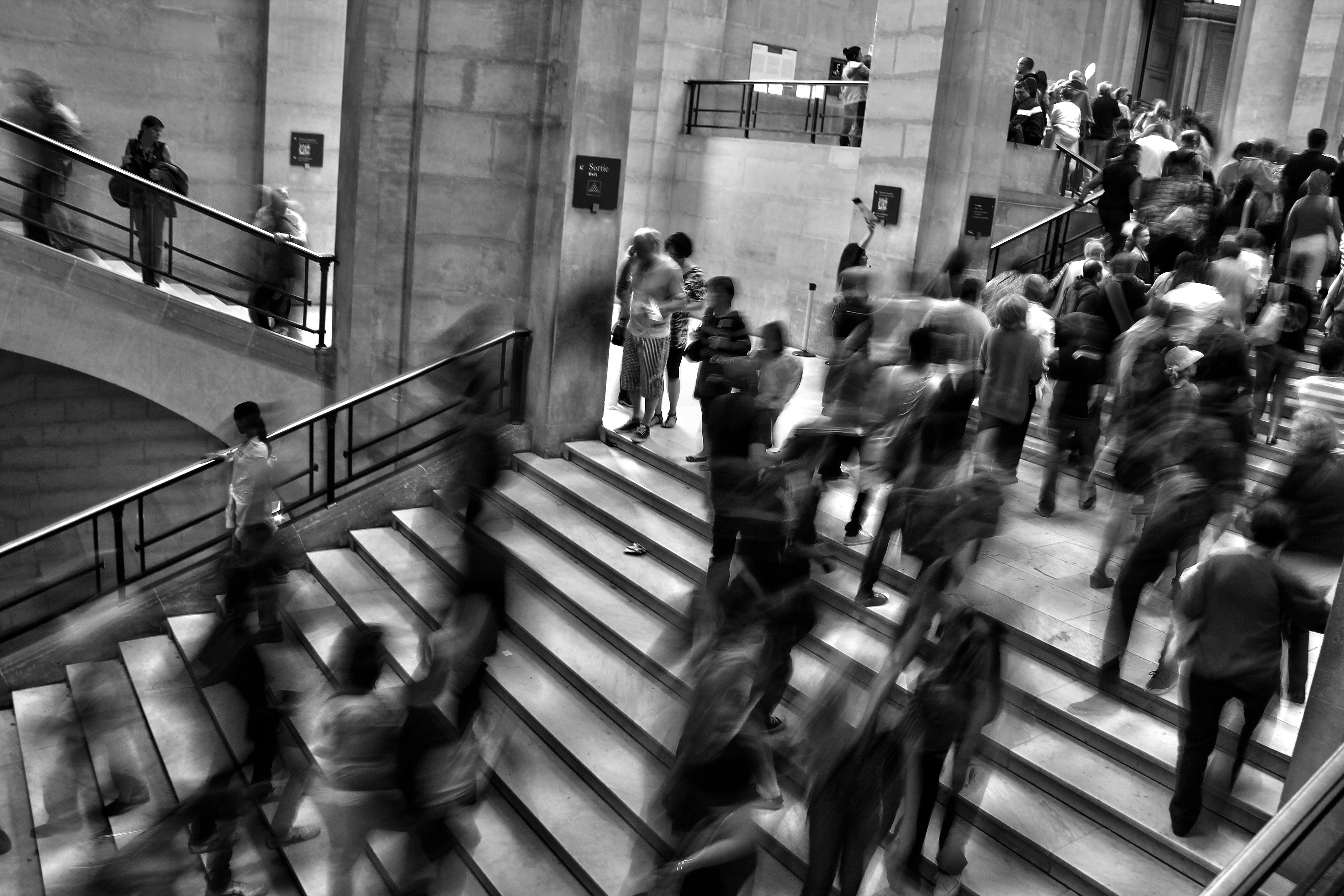 The Agency
We assembled expertise from complementary disciplines of communication under one roof. We have team members from advertising (above and below the line – if ever there was a line), PR, interactive (on and offline), event management, media planning and buying, digital, social network… Wait, where is the line?
Founded by a core team who has worked together since 2004, in a company that worked for the Beijing Organizing Committee of the Olympics Games, and many other big name clients. We drank together, *.hic.*, played together and we have stayed together.
We look forward to have clients who mean business, who are looking for a partner of equal and who are fun to work with. A client who is willing to share their business needs, who looks to us for help translating these complex needs into a communication strategy. A strategy that is relevant to the stakeholders and delivers impact for the business. We enjoy a good challenge. We are happy to explore new frontiers and take on these challenges jointly with our clients.
We don't expect to get rich with our work, but we believe professional clients know they have to pay a healthy margin for the agency to recruit and retain good talent. Peanuts are for monkeys. We are not the cheapest, but our clients know we are of exceptional value. Check out our references.